The Academy
The Outdoor Guide Academy is a joint venture of experienced outdoor companies.
We offer unique and sustainable nature experiences with Kayak, Canoe and Packraft.

Our vision and our mission is to convey fun, safety and outdoor skills on the water and on land. We see the synergies among the various varieties of water sports. Because being outdoors on water is fun and every enterprise is unique.
The courses of the Outdoor Guide Academy are aimed at outdoor beginners and enthusiasts as well as advanced students who want to prepare for the their own adventure. We provide the necessary skills at attractive locations through proven and exceptional course concepts.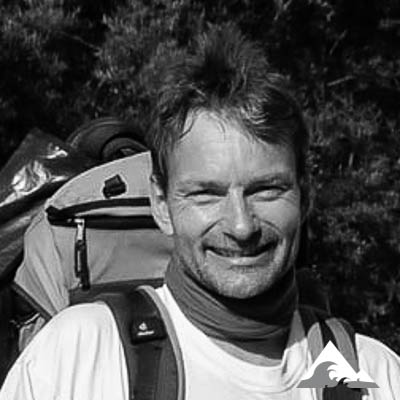 Andreas Schultz
Funkajaks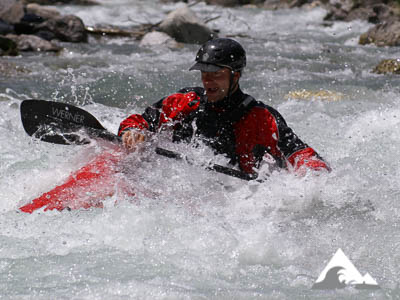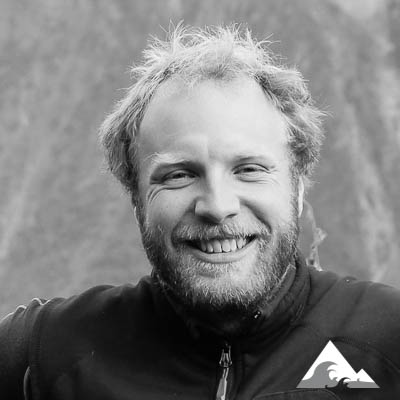 Sebastian Schmidt
Land Water Adventures