The events of the Outdoor Guide Academy are open to everyone interested in Outdoor activities and let you experience Kayak, Canoe and Packrafting.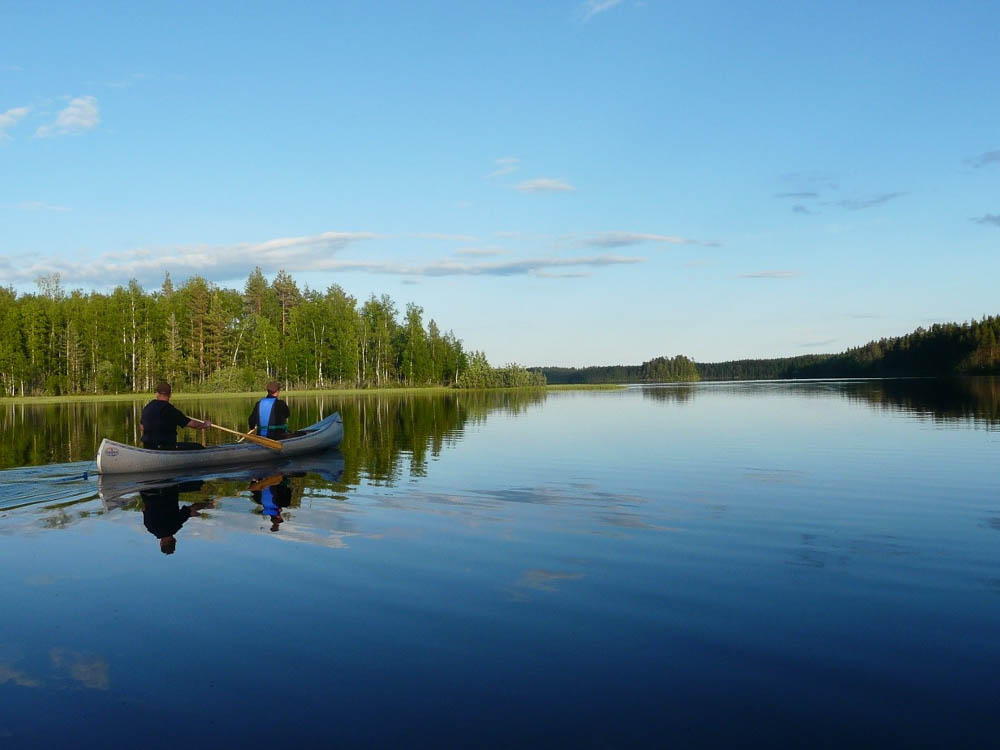 Midsummer paddle in Sweden
Canoe trip to the Midsummer Festival. Enjoyment and celebrations in the bright nights of the north.
Scandinavian countries celebrate a midsummer festival for the summer solstice. Together with Christmas, this festival is the most important holiday of the year in Sweden. Since 1952, it is celebrated on the Saturday closest to St. John's (June 24). The festival traditionally begins on the midsummer evening, a Friday and lasts until the next morning. Let yourself be enchanted by the magic nights and discover Sweden on of the best times.

Dates
June 19 (Sunday) to June 25 (Saturday), 2016

Event description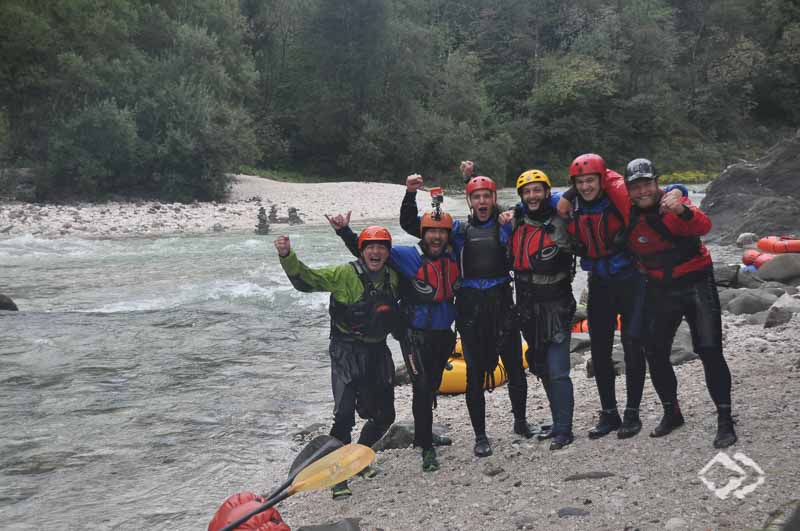 Koritnica-RUN – Open Packrafting Event
When summer paddling season ends, we send you onto river Koritnica: Put your packraft on your shoulders, wrap it around yourself or let it dangle from your belt – hike up a part a beautiful Koritnica-valley and then immerse into whitewater!

Free and open for everyone with a Packraft. Or rent one from us. At the end of the day we are giving away a Packrafting paddle by raffle to the then by definition coolest Koritnica-runner.